Dr. Peter M. Petropulos
At the age of 17, Dr. Peter Petropulos entered the Navy Medical Corps and was trained in conventional medical interventions, triage, and emergency care. Once completing this education, he was assigned to the emergency room staff at the Naval Regional Medical Center for the Marine Corps at Camp Lejeune in North Carolina. Duties included acute trauma care, sick call for stationed troops, triage and injury management, and wound care and management.
After being honorably discharged, Dr. Petropulos spent the next ten years working in conventional medical fields, from intensive care units and step-down intensive care nursing environments to being a Monitor Technician observing the cardiac monitors of patients in these hospital environments. It was during this time that he started premedical studies with the intent of entering a conventional medical career path. Because of this exposure to conventional medical paradigms, he became disillusioned and dispassionate with the current medical approach as he witnessed firsthand the shortcomings of the Western Medical intervention model in the treatment of chronic and acute illness.
Dr. Petropulos, therefore, realized to treat holistically, he would need to investigate alternative and complementary therapy and abandon his current educational path. Forty-two years ago, not much was available in the way of Alternative and Complementary Medical education to an aspiring holistic healthcare practitioner. As a result of this dearth, he began to search for educational opportunities that would provide licensure and nutritional training. This investigation led Dr. Petropulos to pursue a Doctor of Chiropractic at the Cleveland Chiropractic College in Los Angeles, California in 1980. Following the completion of this schooling and receiving a Doctorate in Chiropractic, he entered clinical practice in Complementary and Alternative Medicine and has spent the last thirty-seven years using Functional Medicine, Applied Kinesiology, and Acupuncture to treat over 10,000 patients. In total, Dr. Petropulos has spent forty-seven years involved in patient care in one form or another and it is this experience that provides him with a rather unique perspective on medical interventional models and their efficacy or lack thereof.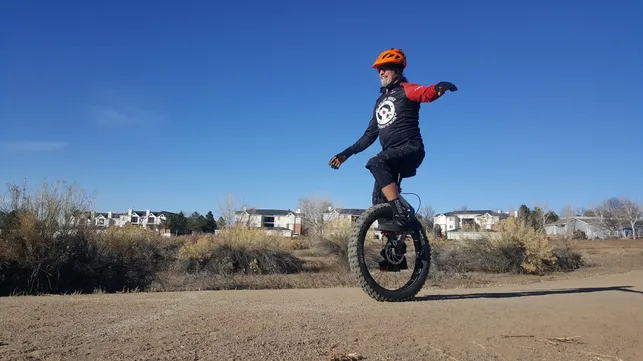 Education
1978-1980 Associates Degree in Liberal Arts, Fresno Community College, Fresno, CA
1980-1984 Doctor of Chiropractic Medicine and Bachelor of Science, Cleveland Chiropractic College, Los Angeles, CA
Post Graduate Studies
300 hours Chiropractic Orthopedics eligibility for Diplomate status
900 hours Applied Kinesiology eligibility for Diplomate status
300 hours Acupuncture and Licensure
1000+ hours of Nutritional continuing education
Employment History
1984-1987 Sole Practitioner and owner of South Suburban Chiropractic Clinic; Practicing Functional Medicine, Applied Kinesiology, and Acupuncture.
1987-2014 Sole Practitioner and owner of Life Center, Inc.; Practicing Functional Medicine, Applied Kinesiology, and Acupuncture.
2014-Present Sole Practitioner and owner of Rejuvenate Wellness, Inc.; Practicing Functional Medicine, Applied Kinesiology, and Acupuncture.