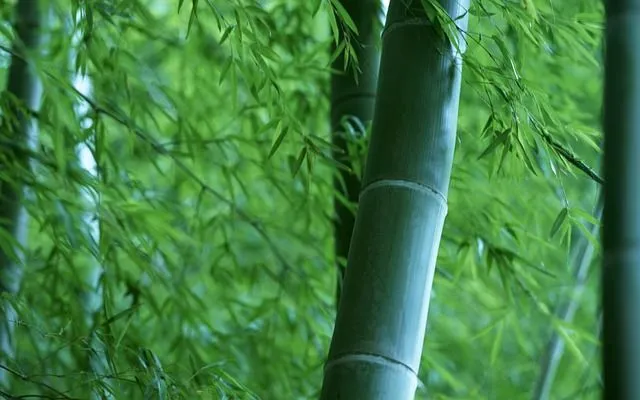 Our goal at Rejuvenate Wellness Center
is to offer each and every patient a place of refuge from the daily stresses of life. You are entrusting us with your health and wellness and we take that responsibility seriously by providing the best in patient care and service. From the moment you step through our door for your appointment, until the moment you leave, we seek to meet your needs and brighten your day. In short, we want you to feel completely cared for as long as you desire.
We love what we do-offering you the best health and wellness care possible.