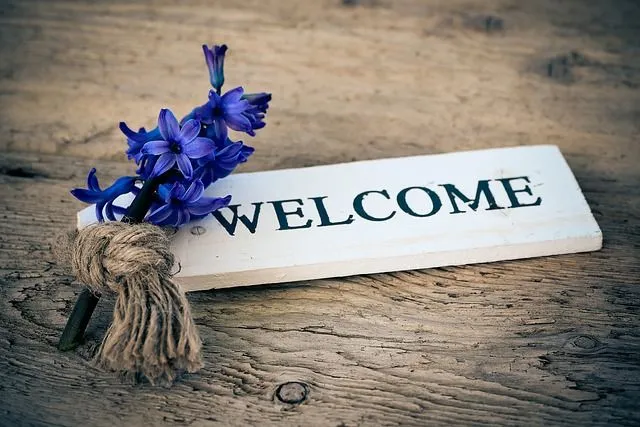 Welcome to the Rejuvenate Wellness Center New Patient Center!
You have taken an important step and made the choice to turn around either your own and/or your family member's health. We understand that this process will involve some challenging lifestyle changes, and we are here to work together with you as partners to help you reach your optimum health.

Many of our patients have previously consulted with numerous other health practitioners. Your decision to partner with us in a quest to improve your health will result in identifying the cause(s) of your illness, and eliminate the use of "band-aid" treatments for your symptoms.

In this area of the website, you will find items necessary for your first visit, to complete prior to arriving. In addition, Health Resources are links to additional wellness care information.